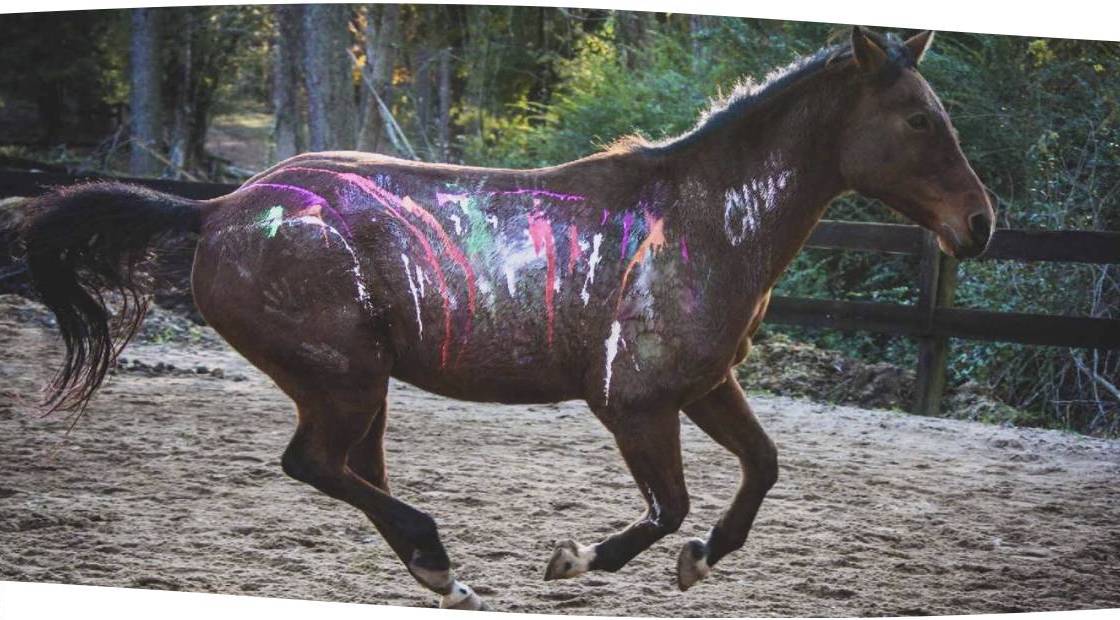 It's such a special place. Right here in Milton, GA we have the most quaint and family-friendly winery. The setting is magnificent – a beautiful family estate with rolling hills, mature trees, and majestic horses as the backdrop. And the best part, wine.
Located on Bethany Way and Hopewell, the farm is owned by Pamela Jackson and is well known in our local community as The Farm at Pamelot. Their operation for 25 years includes riding lessons and boarding services, and they also are a perfect spot for hosting birthday parties and events. The Farm is well known for "painting horses" during summer camps and pony parties which lead to the naming this magical place, Painted Horse Winery & Vineyards. It opened in late May 2019 as part of The Farm at Pamelot, making it the first winery in Milton and the first farm winery in all of Fulton County.
You can restock your wine pantry, have a glass of wine by the fire, or enjoy live music from time to time. They are open to the public Thursday – Sunday and also offer live music on their outdoor stage, with proper social distancing measures in place. Their other public events include Lantern Tours, Barrel Tastings, and Wine & Cheese Pairings. Perfect for a date night or a fun night out with friends! It is also open for private events, both at the farm and winery, Monday through Friday from 9 a.m. – 9 p.m. Local schools have held PTO events and some classes even get together for holiday parties on the grounds.
To plan an evening of fine wine & music, or to get the family together to pet/feed the farm animals and roam acres of land, please visit
The Painted Horse Winery
. You may even get a glimpse of their painted horses, this magical place is a must-see!